Zinc Anodes Vs Aluminium Anodes
Choosing the correct anode material is vital to ensure expected results, it is important to note that not all anodes are suitable for every type of water.
Why Aluminium?
Aluminium anodes have been on the market for over 30 years and have mainly been used for large offshore structures and brackish water conditions found in tidal rivers, estuaries, and coastal lagoons. However, it is not commonly known that they work extremely well in salt water and in fact offer a better level of protection than zinc.

With a greater driving voltage and higher amp-hour per kg rate, they will not only provide excellent protection but also outlast an equivalent zinc anode by up to 20% in most cases.
Zinc vs Aluminium
They look the same, but which is better?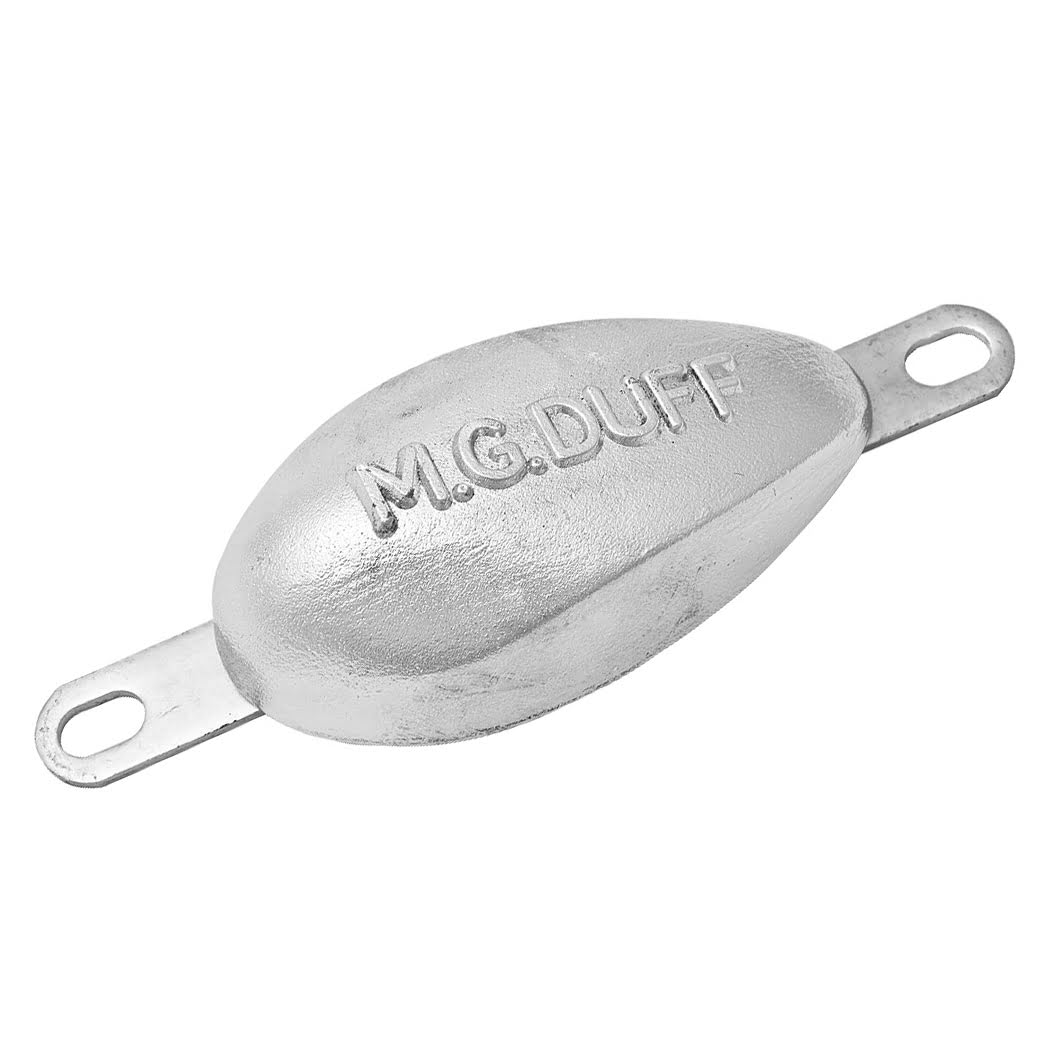 AD77
aluminium
Salt Water Use
Brackish Water Use
Made in the UK
Used by leading UK Boat Builders
20% Longer Life
3x Lighter
Higher Output
Environmentally Friendly
Costs less than Zinc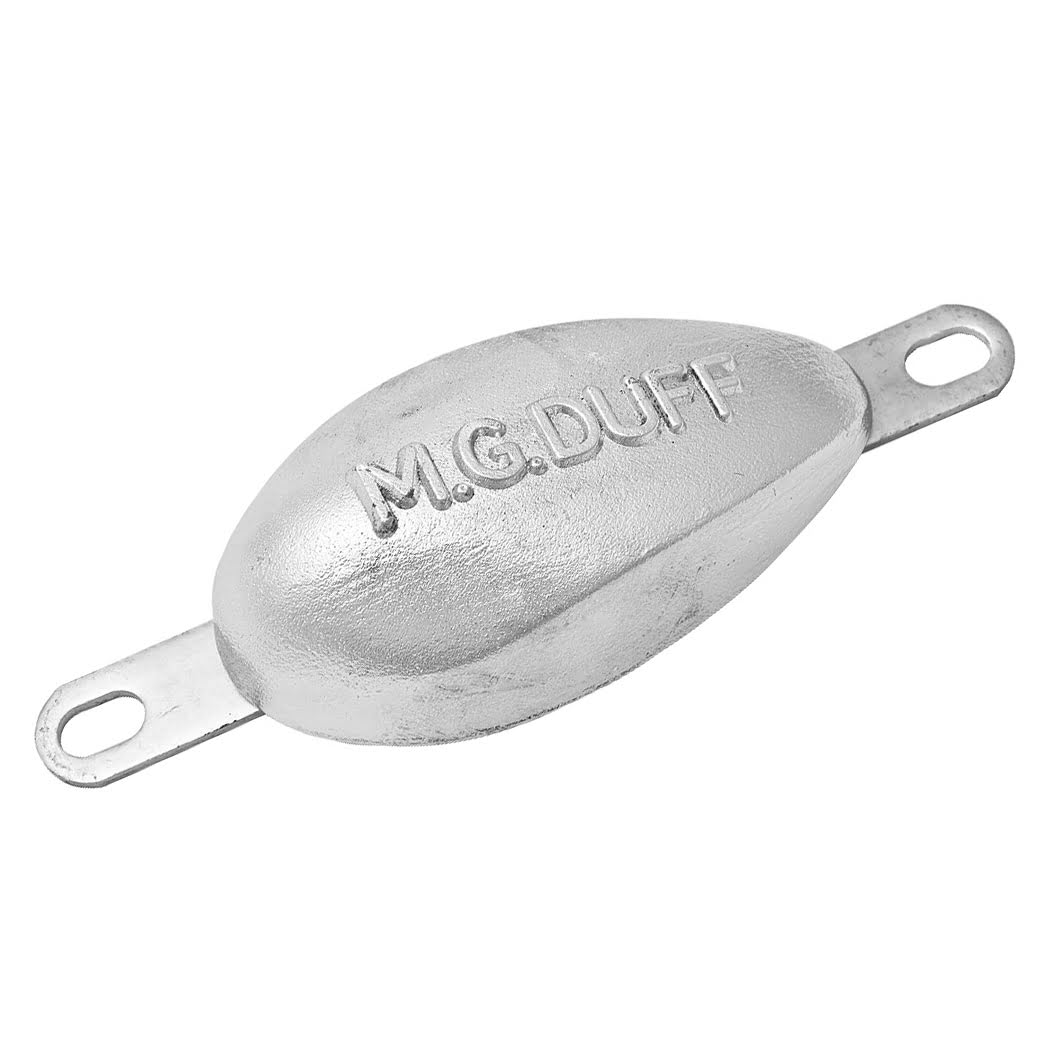 ZD77
zinc
Salt Water Use
Made in the UK
Traditionally used for over 60 years
Widely Available
We will always recommend Aluminium over Zinc where applicable.
Related